Welcome to the Expo Hall, where you will be able to find artists and dealers galore, selling a wide variety of products!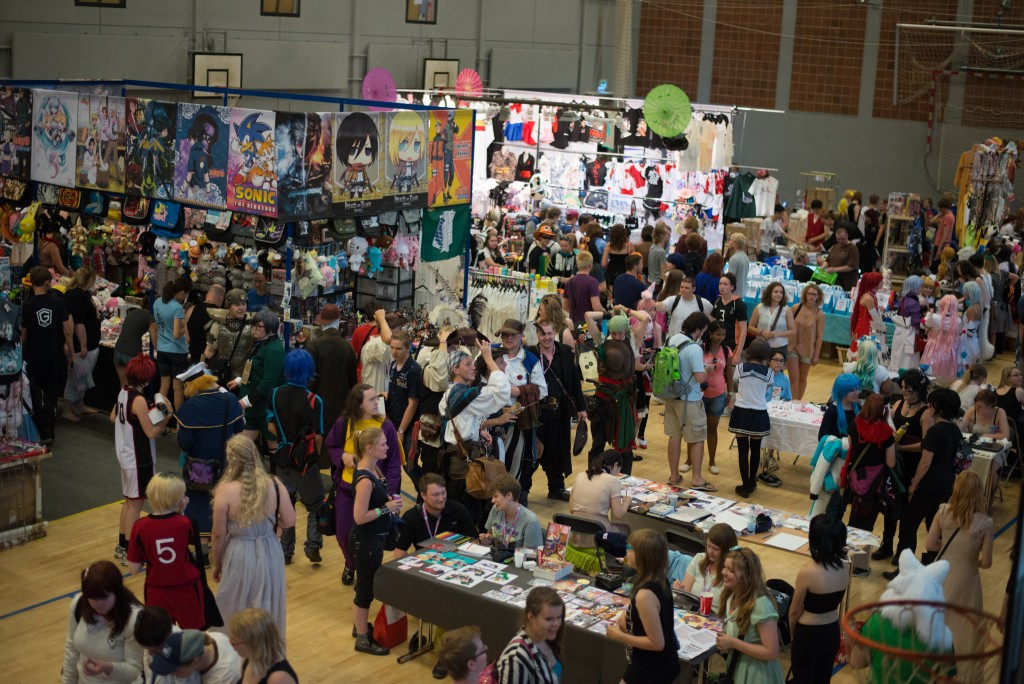 So if you're looking for a plushie of your favourite character, a prop for a cosplay, or maybe that one issue of a manga needed to complete your collection, odds are that you can find it in the Expo Hall. In case you don't have money for a ticket, not to worry; there's FREE ENTRY to the Expo Hall onSaturday and Sunday.
Like previous years, Genki also offers both a Bring & Buy section, as well as the Genki Auction, where for a small fee, Genki will sell your items on your behalf. To sign up for these, please use our sign-up form.
In the section below, you'll find an overview of the the registered dealers and artists for Genki 2018.
Floor Plan
Dealer Area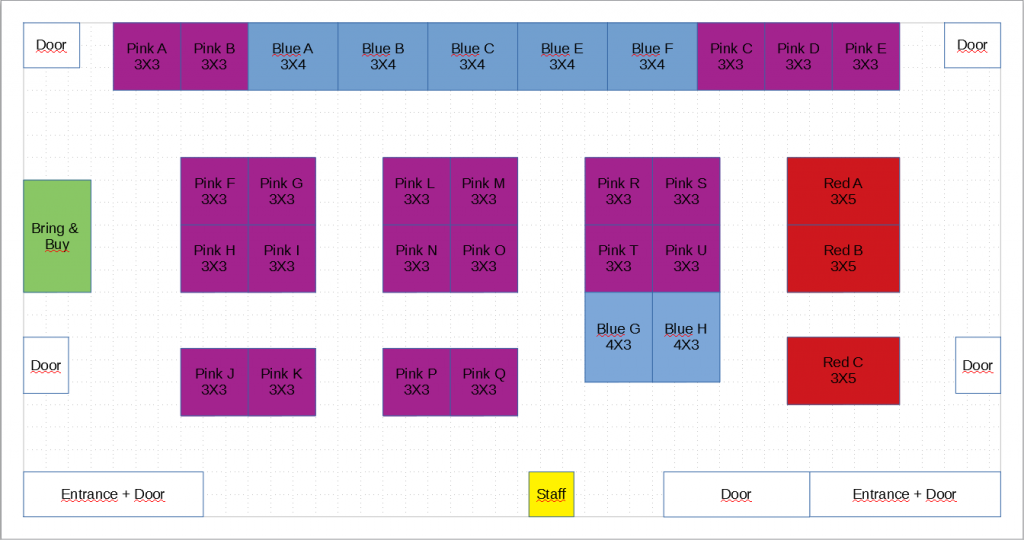 Artist Area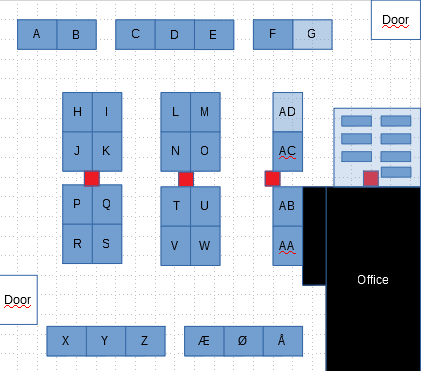 Registered Dealers & Artists
For a slightly better overview – 4 per line instead of 2 – please click here.
Genki 2018 Schedule