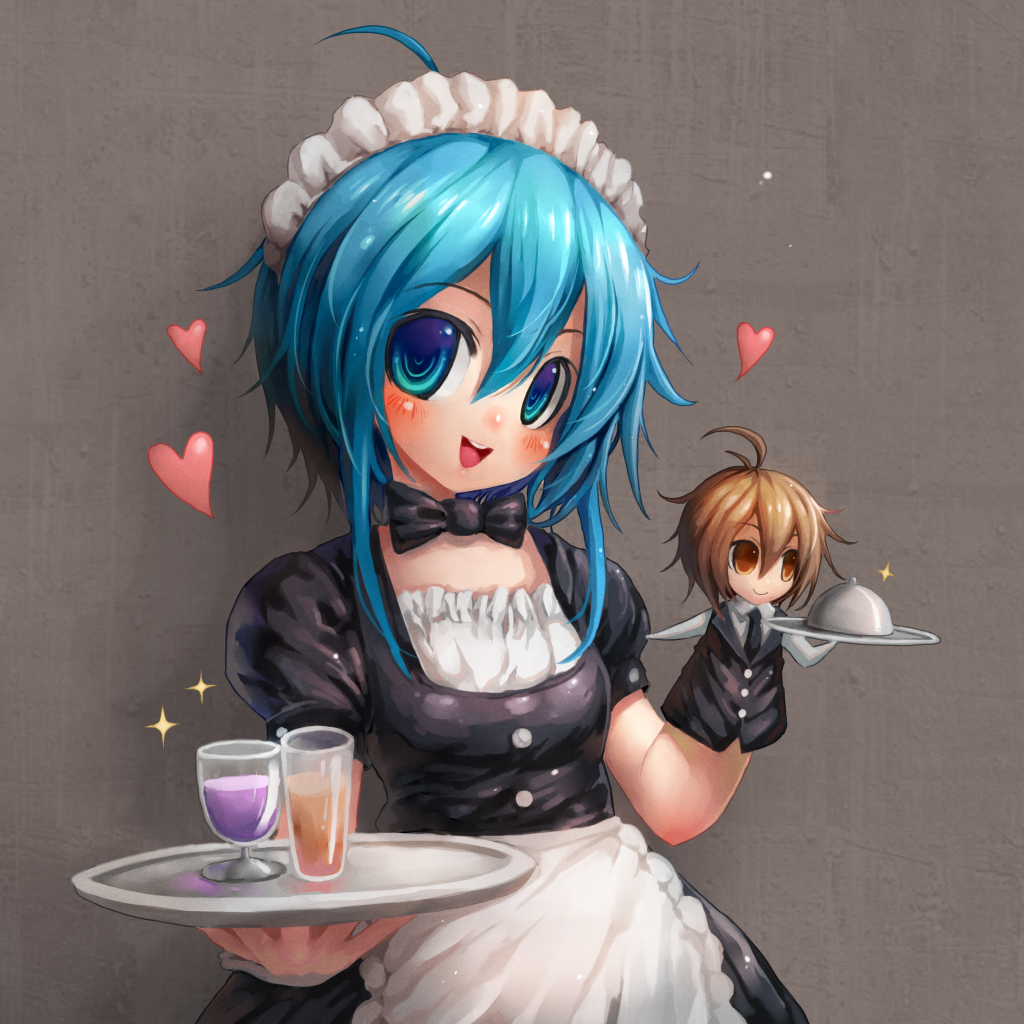 Genki's Maid cafe is back and our many maids and butlers are ready to serve you!
The café serves drinks and desserts for you to enjoy, in addition to the lovely company of a maid or butler. You will – alongside the other people you're seated with at the table – be able to play board and card games with the respective maid/butler.
You will be able to choose which maid or butler you want to be seated with, as long as there are available seats at their table. This year, we're also looking into the possibility of have tables that are served, but do not feature entertainment by the maids/butlers.
Rules
There's up to an hour available for each seating; if there's no queue, it will be possible to extend the time.
Please do not touch our butlers and maids.
Please do not ask our maids or butlers about their personal information.
Please do not take photos of our maids, butlers, og café – if you want your picture taken with a maid/butler, you can purchase one.
Please don't linger in the door or where people/staff need to pass.
Outside food and drinks may not be consumed in the café.
Genki reserves the right to expel anyone from the café, if they are discovered to be breaking any of the above rules.