We are pleased to announce that we will once again be hosting Genki at Farum Arena!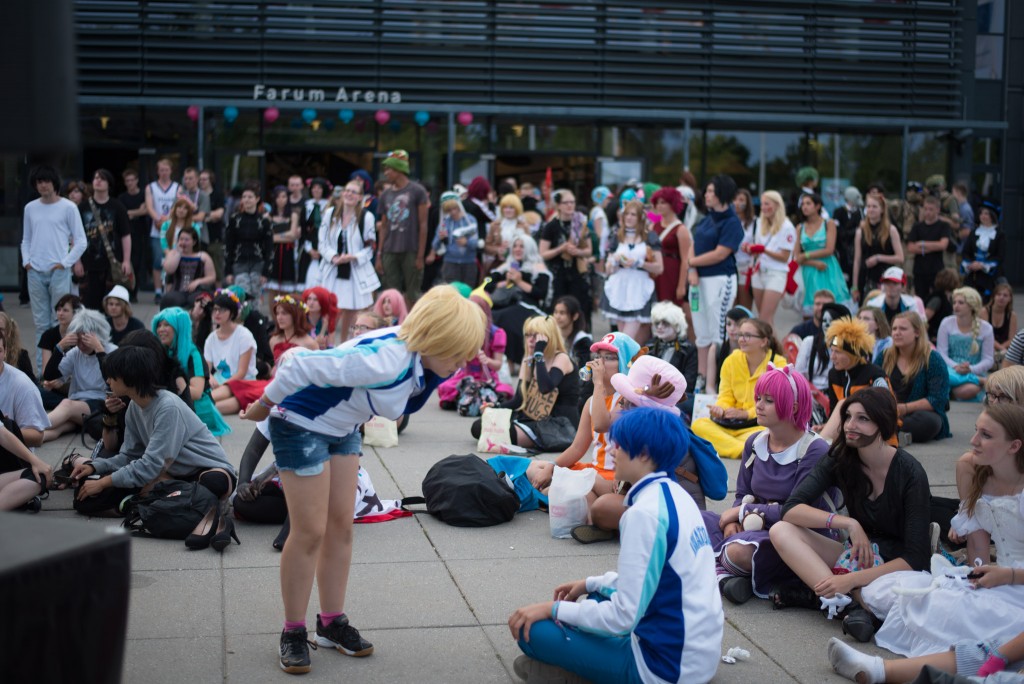 Farum Arena was built in the year 2000 and several sports clubs have made great use of the various sports halls and gyms that it offers, and since the year 2012, Genki has made excellent use of them as well!
Last year, we had wanted to incorporate the more surrounding areas into our event plans as well, but due to time constraints, this wasn't possible. This year, we are trying to get the municipality to help out, so fingers crossed!
Directions with car
The address for the Farum Arena is Stavnsholtvej 41, 3520 Farum. Unfortunately, parking options at the venue are limited and reserved primarily for the dealers in our Expo Hall, so it is advised to park in town and walk to the convention venue, should you come by car.
Directions with public transport
Take either the Bx or A line S-train to Farum St. From there, you can either:
Walk to the venue (1.3 km)
Take bus line 334 towards Holte St. to Tjørnevænget (3rd stop)
Take bus line 332 to Marie Kruse Skole (5th stop)
Map