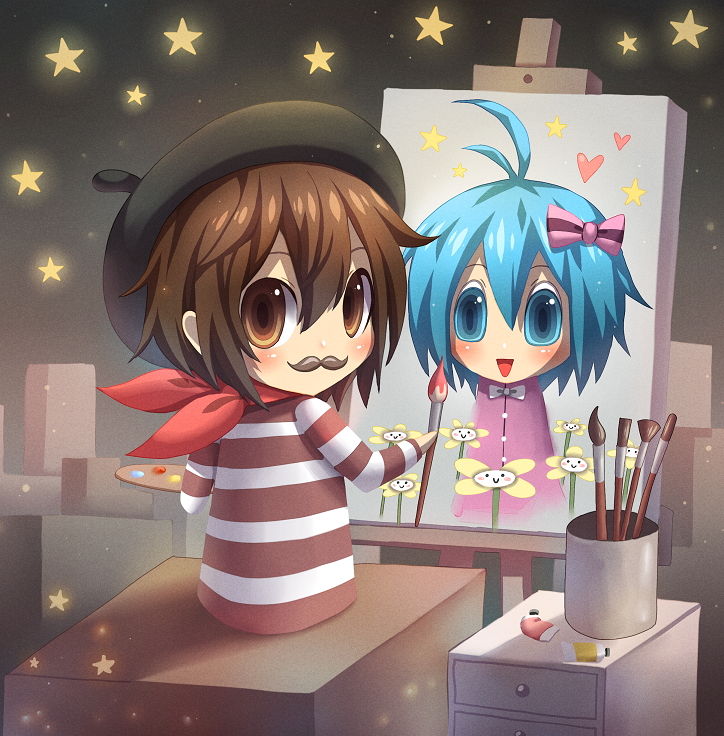 Before applying for a table, please make sure you've read the rules on our main page.
Important info
Entry to the convention is not included in the table rent – please make sure you have bought a ticket before renting a table.
It will be possible for you to set up your table starting from 09:00 on the day Genki starts (Friday). From this time, and until the convention opens, only staffers, artists, and dealers will be in the Expo Hall.
The money for renting a table is paid on arrival.
Expo Hall staff will stand guard during the night.
If you wish to cover your products with cloth during your closing hours, you must bring your own cloth.
Items forgotten during clean-up will be kept for three (3) months after Genki closes. After the three months have passed, if the items are still unclaimed, they will be considered a donation to The Reactor to do with as they please.
Any costs associated with returning forgotten items must be paid by the party who forgot the items.
Sign-up