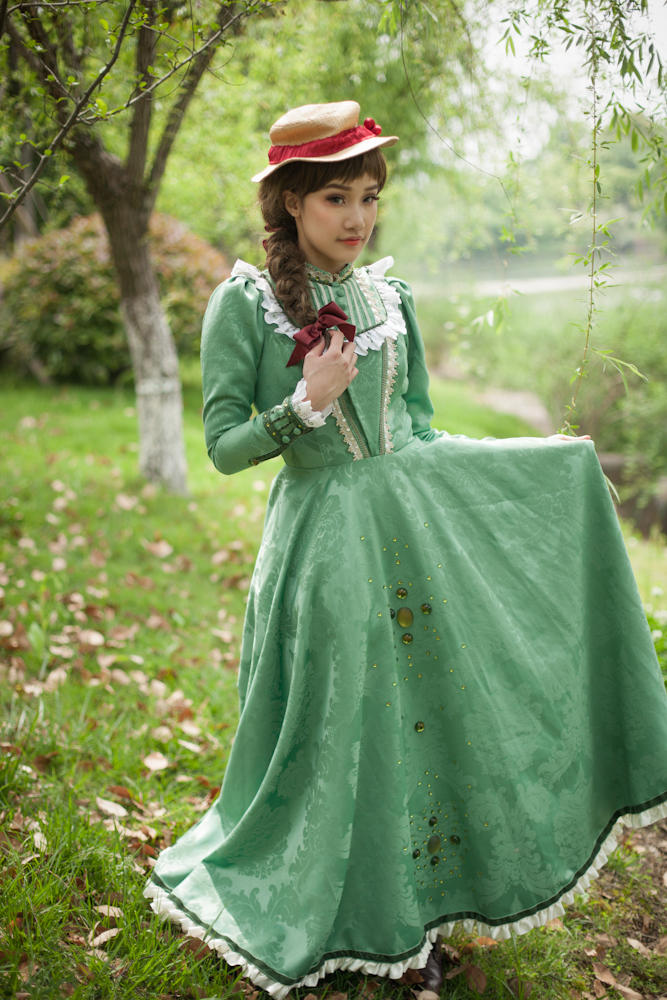 Vi annoncerer endelig vores sidste dommer til cosplay showet, samt den sidste dommer samlet!
Vores endeligee dommer er en san mester i makeup og er kendt for hendes magiske makeup forvandlinger – ingen anden end selveste Hopyrion! 😲
Hopyrion har mange års erfaring med cosplay, og har ligeledes arbejdet mange år i makeup-industrien, så vi var glade da hun, sent sidste år, accepterede ideen om at lave en spirit fox makeup workshop til Genki 2018! 💄
For at sikre det bedste i teatralsk makeup, er workshoppen sponsoreret af Kryolan City Copenhagen, som vil levere makeupen til workshoppen, hvilket giver et par frivillige fra publikum mulighed for at selv prøve lægge fox spirit makeupen! 😃
Besked fra Hopyrion
I'm Hopy and I, most of the time, drop bad jokes and laugh at them for too long, alone. Other than that I'd say I'm as much of a make-up geek as otaku and love to combine the two. I recently started a YouTube channel with tips for cosplay makeup, so go check it out if you're interested! (Sorry I'll stop shameless self-promotion now)
I cosplayed for the first time back in 2008, so it's actually a 10 year anniversary this year! Oh Lord, I'm probably gonna hide in shame looking back from now, haha. My first cosplay was Maru from xxxHolic and it's still a cosplay I'd love to make again.
I always loved to dress up since I was a child, and got interested in cosplay after attending my first con back in 2006, I think it was. I was so amazed by the idea of dressing up as your favorite character, and yeah, I still am, haha! I love how you can change your whole look and 'become' a character.
I didn't start performing until a few years ago, but performing really gives cosplay a whole new life, and it's always exciting to see people's creativity of how they'll bring a series to life, which is also what I'll be looking forward to at Genki!