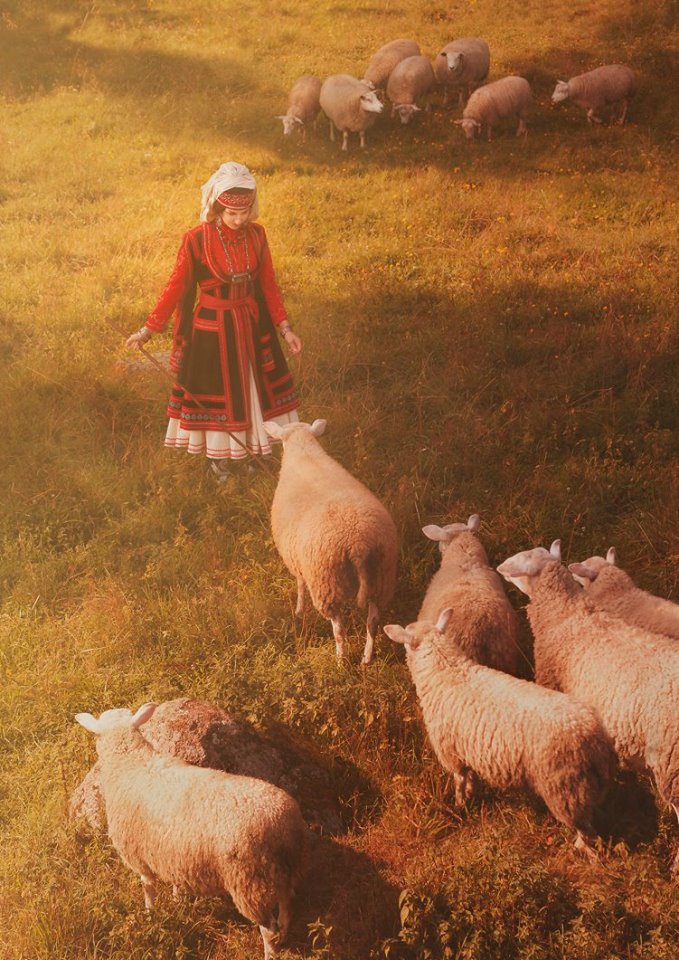 We haven't updated for a while, but that doesn't mean we've been resting on our laurels!
We've been doing a bunch of stuff behind the scenes that we look forward to announcing, but here and now is about our next cosplay judge: Maija Cosplay!!
Maija Cosplay has more than a decade's worth of experience, and has competed in (and won) foreign cosplay competitions, among those being last year's European Cosplay Gathering! Maija is known for being very detail-oriented in her crafts and for her love for acting, which we'll being hearing more about at Genki.
At Genki, she will be hosting the panel Acting Tips and Tricks for Cosplayers on Stage.
Message from Maija Cosplay
I'm a cosplayer from Finland and have been making costumes for over ten years. Last year I won the solo category at the European Cosplay Gathering and have competed in the Euro Cosplay Championships in 2013.
I love crafting, but also have a passion for acting. I try to pick costume projects with which I can challenge myself and teach myself something new. I have competed abroad, but this is my first time attending a convention in another country. I'm so excited that it happens to be in Denmark!