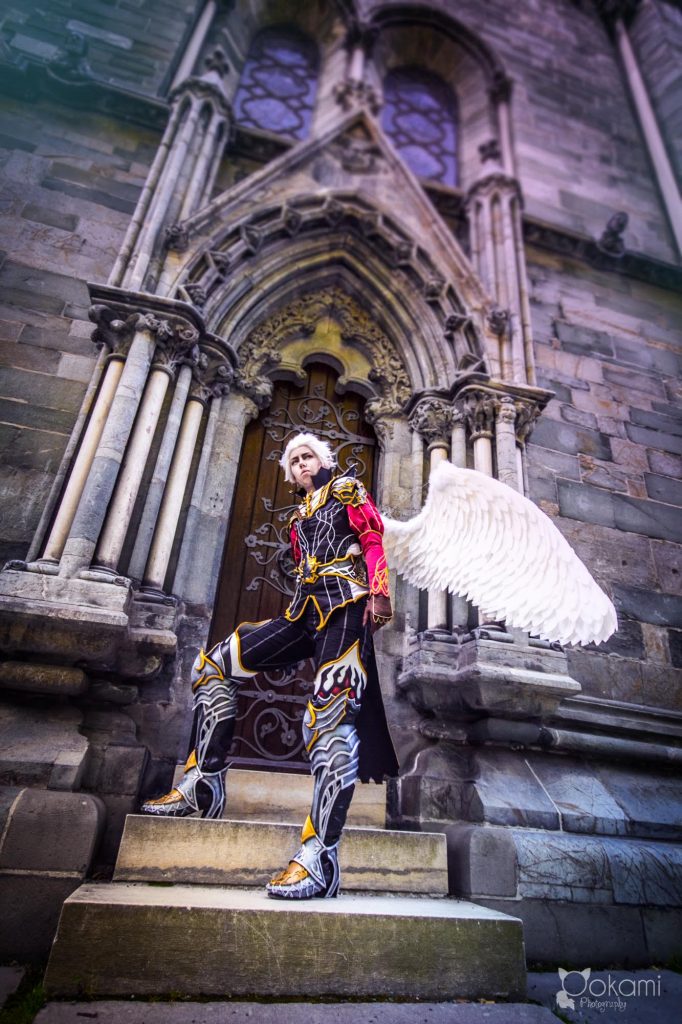 Our final Craftsmanship judge considers herself a Jack of All Trades, and while often consider a bad thing, we can assure you that isn't the case with this cosplayer 💪😤
With over 10 years of cosplay experience and a vast array of skills, we are extremely pleased to announce Theriz Cosplay as a judge at Genki 2018!! 🤩
Theriz Cosplay is not only the 2016 winner of the Nordic Cosplay Championships, but is also one of the organizers of the Norwegian convention, Banzaicon 😯
Message from Theriz Cosplay
Greetings!
I'm Theriz, and I've been in the cosplay game for over a decade now. I'm from Norway, and I've had the privilege of seeing our little cosplay community grow almost from the beginning. It's always exciting to go out into the international cosplay world, and although I've got relatives and friends in Denmark I've only ever attended one convention there, so I'm super excited to finally be able to go to Genki!
As a cosplayer, I'm a bit of a Jack of all Trades. I don't really have a specialty, but I like to think I've gotten pretty good at a wide variety of techniques, and knowing how to combine them for some pretty cool costuming.
Cosplay is my big passion, and when I'm not making my own cosplays, I'm actually working full time as a coplay teacher (yes, that is a thing), and I organize events (especially Banzaicon in Norway, do come visit!), host panels or judge contests. I've also competed a fair bit myself, and my biggest achievement is winning the Nordic Cosplay Championship in 2016!