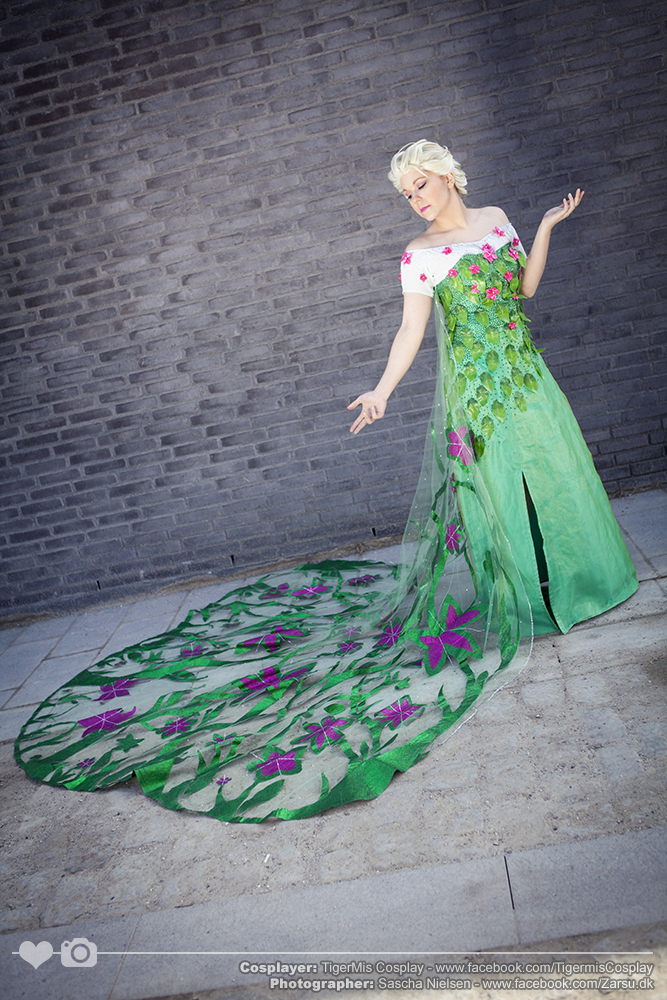 We're proud to finally be able to announce our first cosplay judge; the amazing Tigermis Cosplay!
Tigermis is no stranger to the Danish cosplay stage, where she has won several awards for best performance and audience favourite, including the C4 qualification at Genki 2015!
Message from Tigermis Cosplay
Hey guys!
I'm Tigermis Cosplay. I have been cosplaying for about 8 years now, and Genki 2010 was actually my very first convention, so Genki 2018 is going to be my 8-year mark.
It all started with me joining a friend in a club for people who likes Japanese Subculture. It was in the summer of 2010. From there on it all went super-fast; on my very first evening, I was introduced to these amazing things called "Cosplay" and "Conventions." Instantly, I was intrigued! I wanted to know more; wanted to be part of this amazing culture.
And then it got busy! There were only 3 weeks till Genki, I already planned to go with some of my new friends, but what should my first cosplay be? I ended up going with Lucy from Elfen Lied. The t-shirt and socks was bought, my dress I made myself, the wig I borrowed from a friend, and the horns another friend made for me. And that's how it all begun: one very fast cosplay, and I loved every second of it. Since then cosplay have been a very important part of my life.
What am I looking forward to at Genki 2018? It's a pretty hard question to be honest, but I will do my best. I'm looking forward to meeting a lot of new amazing people, having a great time, and just be able to share this amazing hobby with a lot of other crazy geeks like myself. And of course I'm looking forward to judge the amazing cosplay show!